Our Accreditations & Awards
We are a Qlik® Elite Solution Provider
EVACO has been a Qlik® partner since 2006, making our partnership with Qlik® one of the longest running in Europe and the first in Germany. For several years, this partnership included a special accreditation programme through which so-called Qlik® Partner Specialisations were awarded. While the programme has now been officially discontinued, the solutions from our customer projects and our expertise continue to speak for themselves.
Our Partner Awards
We can now be proud of 11 awards and the professional expertise that has been confirmed with them. Among others as Qlik® "Partner of Excellence 2019", PlatformManager "Partner of the Year 2020" and ThoughtSpot "EMEA Partner of the Year 2020".
Partner of excellence Award (2019)
Commercial Partner of the year (2018)
Corporate Social Responsibility Partner of the Year Award (2015)
Umsatzstärkster Partner der D/A/CH-Region (2015)
Partner Champions Qlik Award (Business Plan Accuracy) (2013)
Teamwork for Results Award (2011)
Take Responsibility Award (2009)
EMEA Partner of the year (2020)
Partner of the year Award in D/A/CH (2018)
Partner of the year (2020)
German Brand Award für Industry Excellence in Branding (2017)
For details on our awards, please see the "News" section of our website.
Should you be interested in our expertise in the areas of marketing, sales and transport and logistics, please refer to the case studies below for further details.

Case study – sales illustrator
The sales illustrator is a Qlik® application that provides you with all the metrics you need daily as a "single point of truth".
A holistic approach
Significant time savings
Quicker response times
Flexible evaluation
Reduced costs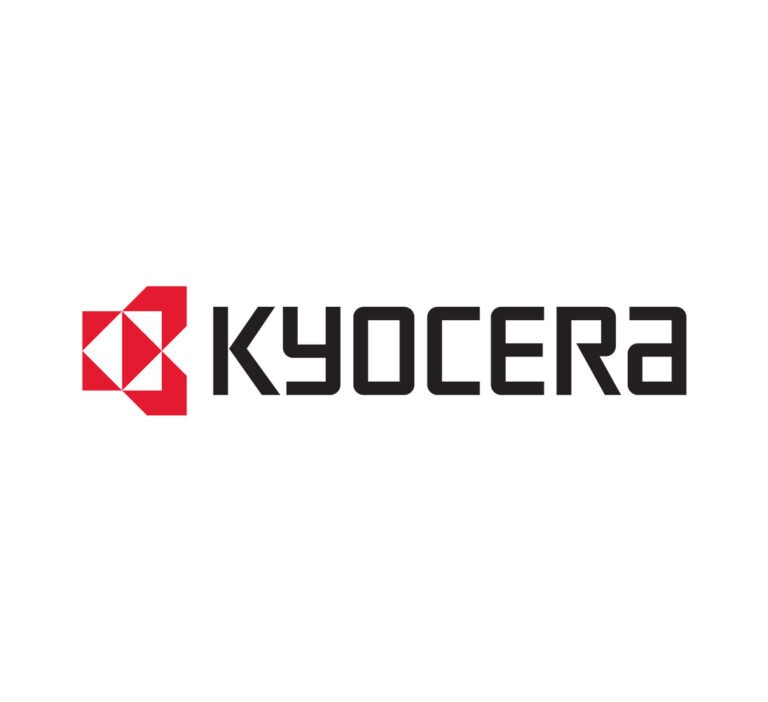 Case study – Kyocera
Kyocera is one of the world's leading providers of efficient output solutions. EVACO has optimised the company's IT-supported marketing and sales analytics by providing the following services:
Database hosting on an MS SQL server
The complex consolidation of distributor transaction data
Solution – TRAStoClick
Our TRAStoClick solution enables you to act strategically. Designed for the waste management industry, the app offers you the following added value:
A dashboard with all disposal relevant KPIs
Daily material flow analysis
Drill-down sales analytics down to individual transactions
A valuable decision-making tool