Business Planning & Analytics
Planning is the company's objective in figures. This is often no longer just about financial and cash flow planning. In the sense of XPA (Extended Planning & Analytics), an individual scenario management with additional planning perspectives comes into focus. This can be, for example, employee planning, location planning, sales planning or process planning or a combination of these.
With our support, compare your desired business goals with your results. We help you to convert your reports, analyses or strategy maps into a future-oriented and integrated control platform.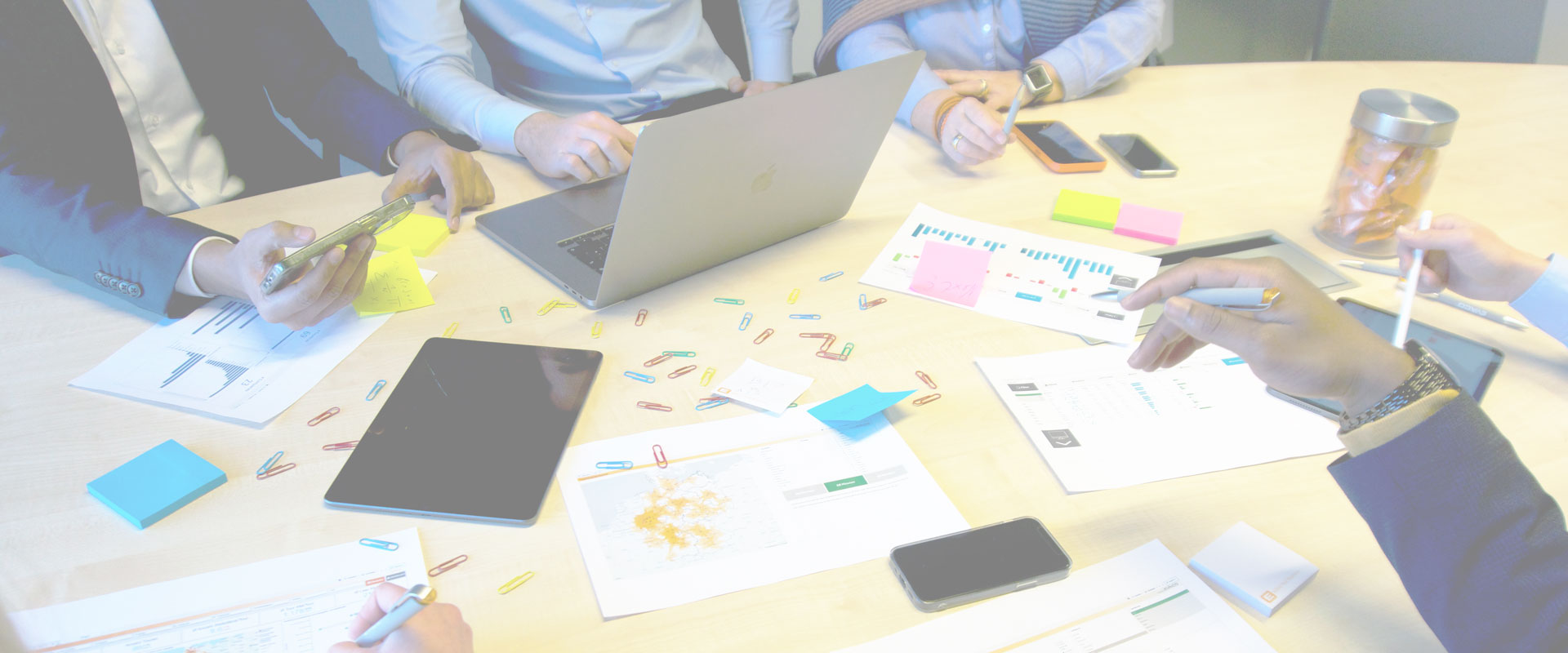 These are our priorities in the area of Business Planning & Analytics
Project management according to the EVACO Project Framework and Scrum
Consulting and implementation – Board
Consulting and Implementation – K4 Analytics
"KPI" expertise
Support in the process of requirements analysis
Workshops and Application Health Checks
Tools

---
Intelligent Planning Platform for complete planning control
Unified and integrated architecture
Reporting, dashboarding, data discovery, planning, scorecarding and simulation capabilities
Common data repository

---
Data entry for planning & budgeting directly in Qlik®
Distribute and merge data
Protected sums and cells
Intelligent insertion
Change logs and comments
Log files and an SQL table editor
"Our inquiries prove that integrated and increasingly agile planning with shorter planning cycles is an essential requirement in corporate performance management. It is no longer just the traditional financial and cash flow planning that plays a role. Rather, it must be possible to map individual questions, from occupancy planning for hotels to CO2-emission-focused product and sales planning."
Dana Kronschnabel
Our Awards
We are proud of the 17 awards we have achieved, which confirm our professional expertise. They include Qlik® "Partner of Excellence 2021", PlatformManager "Partner of the Year 2021" and ThoughtSpot "EMEA Partner of the Year 2021".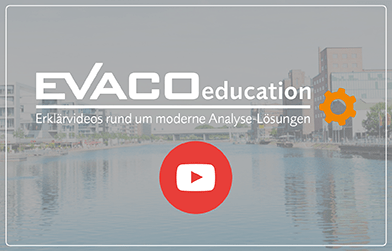 EVACO YouTube Channel – Tips & Tricks for Modern Analysis Solutions
Our playlist "EVACOsolutions" provides you with tips on the tool
On our YouTube channel you will find short explanatory videos in German with helpful hints, solutions and news about the tools from our holistic solution approach. From beginners to advanced users, everyone will find something here and can learn something. Regularly update your skills or find an introduction to the various functions of the different solutions.