System Integration
System Integration combines data and application integration across legacy systems, SaaS applications, and APIs with hybrid deployment options for maximum flexibility.
No matter where you want to run your BI or AI application and what data sources it uses, we will help you with that. Taking into account your security requirements, compliance guidelines and cost considerations, we will find and implement the optimal solution for you.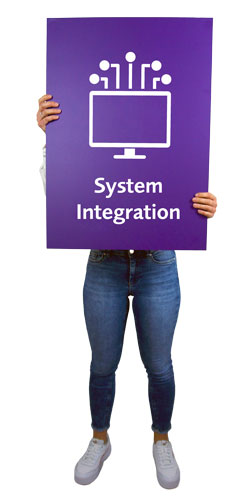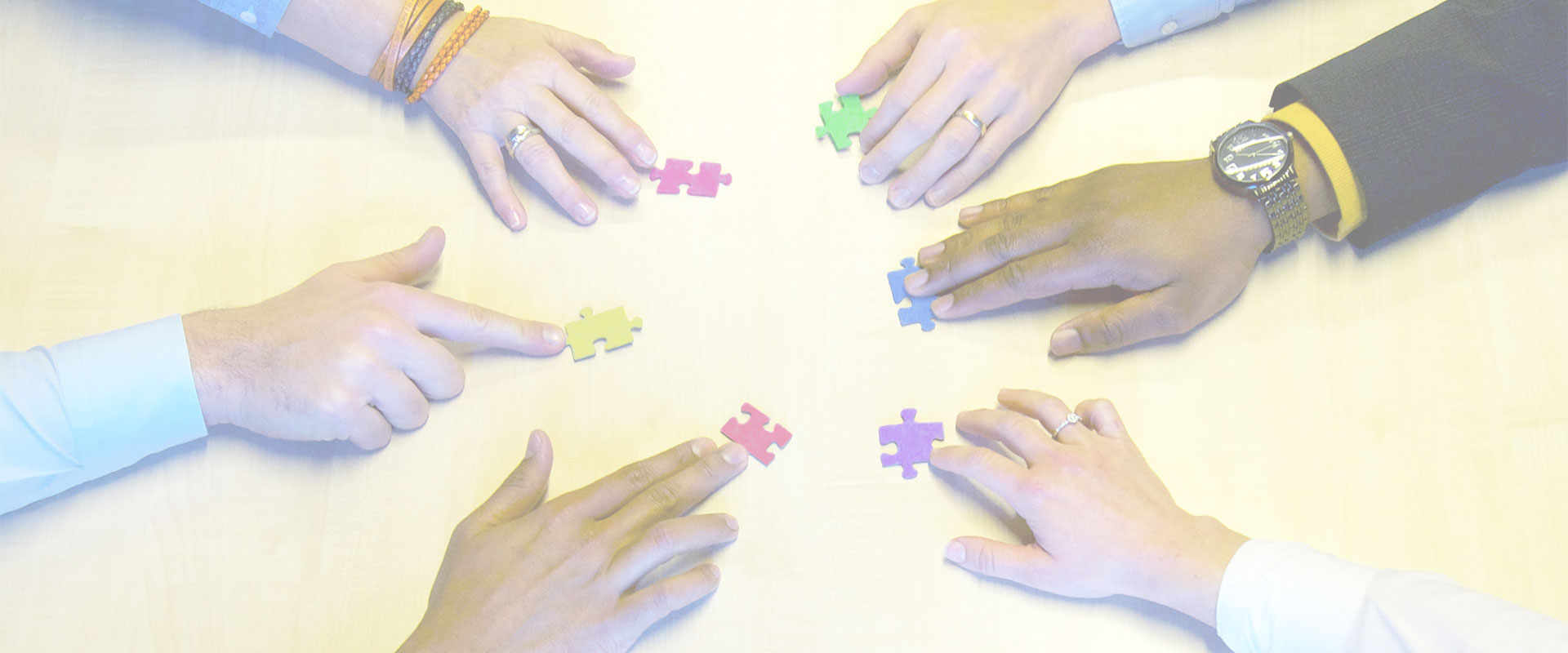 Our focus in the area of system integration
Conception & realisation of BI & AI infrastructure
Cloud and multicloud solutions
Integration into 3rd party systems
Health Checks
Use the EVACO Private Cloud
IT outsourcing of your BI solutions
Do you want to reduce the cost of your BI infrastructure to operational expenses, downtime risks and maintenance? Then our hosting service is the right choice for you. Our IT security management is certified by TÜV Nord Cert GmbH for all infrastructure services in the area of hosting according to ISO/IEC 27001:2013.
We help you improve the performance of your applications through coordinated hardware and software and enable smooth access to BI solutions as a software-as-a-service without having to deal with IT expenses.
In addition to overall reliability, EVACO's hosting service also provides security for installing updates, facilitates the activation of licences and enables significantly faster change requests and health checks.
24/7 operation with guaranteed 10/5 availability
1st & 2nd level support via our hotline or ticket system
Server/publisher/access point administration
Data warehousing and management
Replications, monitoring and health checks
Software-as-a-service
"The cloud is revolutionising the way companies approach data integration and helping them win the age-old battle against data silos. Cloud integration and cloud data integration tools have opened up a world of new possibilities for companies that want to connect different systems. By integrating cloud systems, companies gain comprehensive access and insight into their data, as well as improved functional connectivity."
Bastian Wöbel
Our Awards
We are proud of the 17 awards we have achieved, which confirm our professional expertise. They include Qlik® "Partner of Excellence 2021", PlatformManager "Partner of the Year 2021" and ThoughtSpot "EMEA Partner of the Year 2021".
Our playlist "EVACOeducation Cloud Series" provides you with tips on the tool
On our YouTube channel you will find short explanatory videos in German with helpful hints, solutions and news about the tools from our holistic solution approach. From beginners to advanced users, everyone will find something here and can learn something. Regularly update your skills or find an introduction to the various functions of the different solutions.