AI Analytics
With artificial intelligence, analytics can be expanded in two ways. On the one hand, automated, insight-generating analytics and AI-powered analytics support facilitate access to analytics and help companies drive adoption by now enabling true self-service.
On the other hand, the application of artificial intelligence extends classic Business Intelligence to a rational, unbiased and emotionless component of decision-making. Because the focus of modern analytics is increasingly shifting away from the well-known dashboarding and reporting with the focus on the past (descriptive analysis: What happened?) to a complex driver analysis with a clear, forward-looking focus (from predictive analysis: What could happen? To a prescriptive analysis: What should we do?).
The topic of AI Analytics includes strategies, methods and tools to master these challenges. Here, too, the EVACO principle applies: as your premium partner we accompany you on the way and support you as much as possible.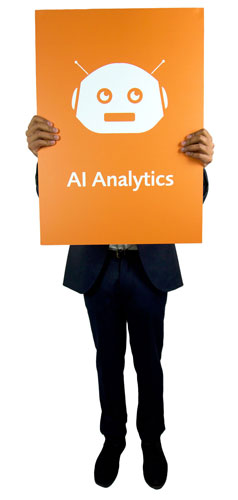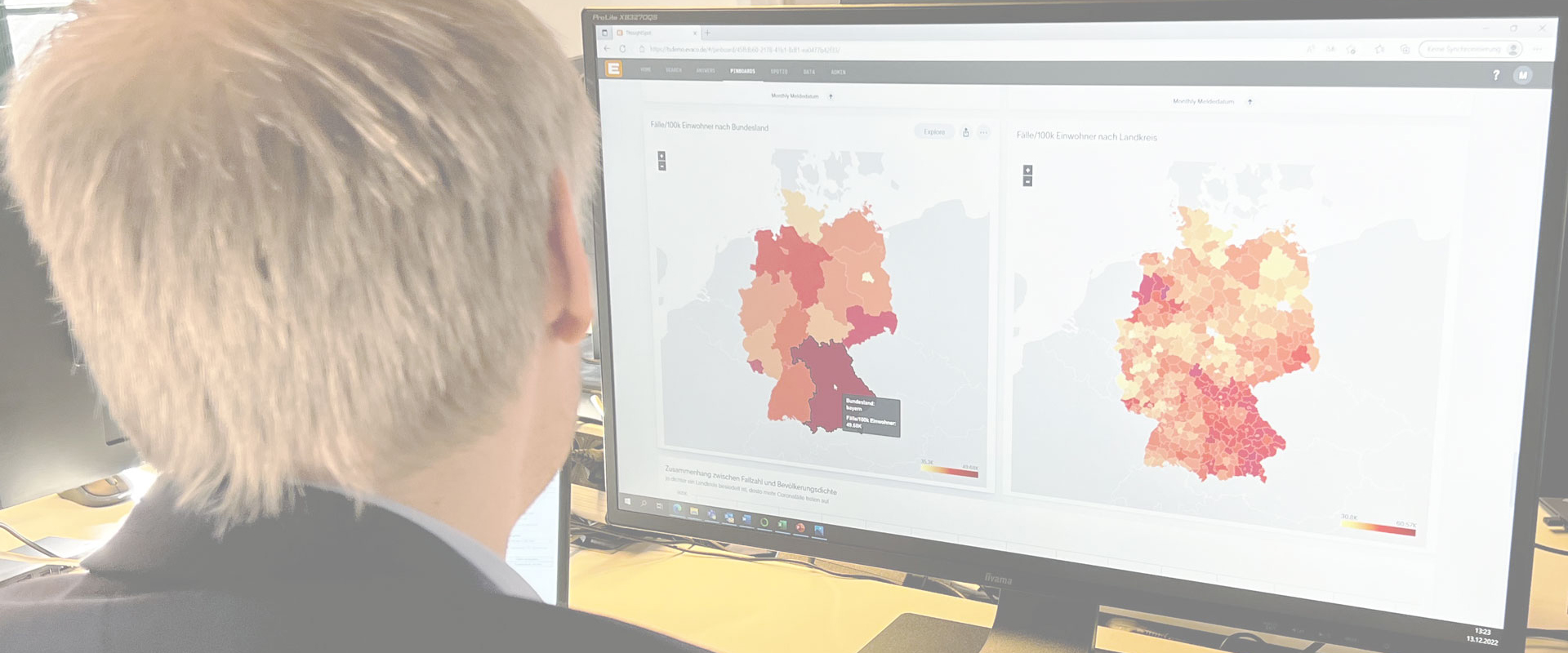 Our focus in the field of AI analytics
Solution of classic and innovative AI questions especially for your needs
AI strategy consulting
Holistic consulting for the democratisation of knowledge in your company
Training your staff
AI-specific data preparation
Use case identification workshops
Embedding the results in your system landscape

We are a member of the German AI Association
With more than 400 AI companies, the German AI Association is the largest AI network in the country.
The growing association connects the most innovative AI and deep-tech companies with the established economy, science and politics in order to promote exchange and build an active, successful and sustainable AI ecosystem in Germany and Europe.
learn more
"In the BI environment, the requirements increase steadily over time. That means that dashboards and reports no longer satisfy the analysis needs of the users. They want to have their own questions answered individually in order to be able to make even better complex decisions and also be supported technically by artificial intelligence."
Matthias Wiciok
Our Awards
We are proud of the 17 awards we have achieved, which confirm our professional expertise. They include Qlik® "Partner of Excellence 2021", PlatformManager "Partner of the Year 2021" and ThoughtSpot "EMEA Partner of the Year 2021".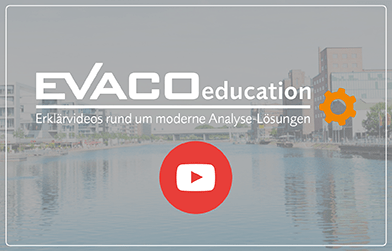 EVACO YouTube Channel – Tips & Tricks for Modern Analysis Solutions
Our playlist "EVACOeducation Cloud Series" provides you with tips on the tool
On our YouTube channel you will find short explanatory videos in German with helpful hints, solutions and news about the tools from our holistic solution approach. From beginners to advanced users, everyone will find something here and can learn something. Regularly update your skills or find an introduction to the various functions of the different solutions.