Data Integration
Modern data management is the foundation of the data-driven enterprise. The machine economy with AI-supported processes, machine learning and the IoT constantly presents companies with new challenges. We support our customers in preparing and developing their data strategy for the new tasks.
Our team focuses on building modern data estate solutions on-premises and in the cloud. Whether it relates to the expansion or modernisation of existing data pipelines, or completely new concepts and solutions are necessary. We help you navigate the new data-driven economy.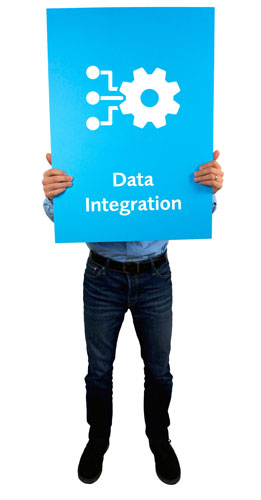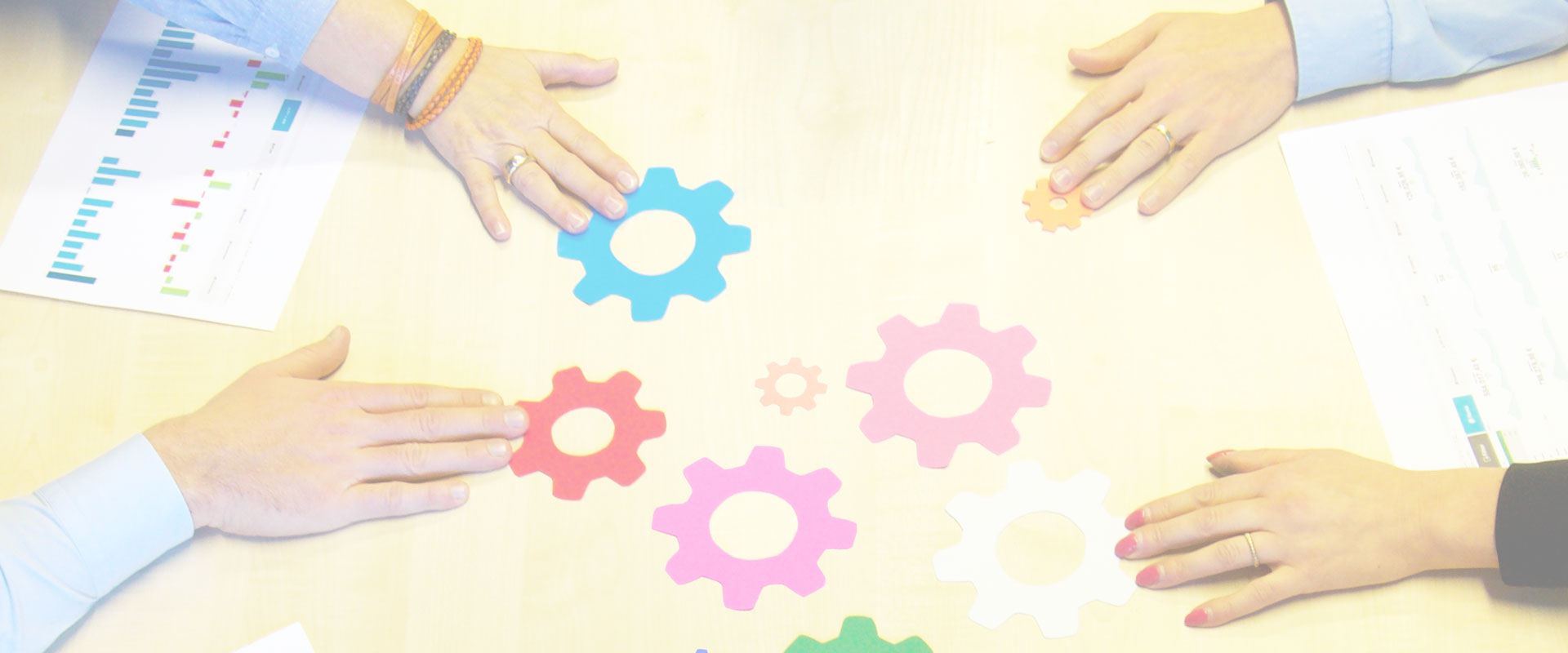 Our focus in the area of data integration
Implementation of data lake solutions in the cloud such as Azure Synapse, Snowflake or AWS Redshift
Development of ETL/ELT data pipelines
Development of data warehouse solutions
MS Azure Synapse
Modernisation of existing data landscapes
Integration of heterogeneous data sources
AWS Redshift
Google Big Query
Data Management Workshops
"The cloud is a reality, whether it's edge computing, data cloud, SaaS solutions, we encounter it everywhere. This means that the provision of data becomes the central theme of the data landscape – from raw to ready. Modern data warehouse solutions no longer "just" serve as a storage location. With technologies such as Snowflake, data can be made available for any application in a flexible and purposeful way that, before now, was unknown."
Kai Müller
Our Awards
We are proud of the 17 awards we have achieved, which confirm our professional expertise. They include Qlik® "Partner of Excellence 2021", PlatformManager "Partner of the Year 2021" and ThoughtSpot "EMEA Partner of the Year 2021".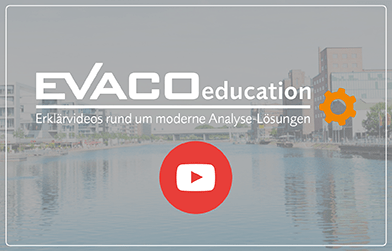 EVACO YouTube Channel – Tips & Tricks for Modern Analysis Solutions
Our playlist "EVACOsolutions TimeXtender" provides you with tips on the tool
On our YouTube channel you will find short explanatory videos in German with helpful hints, solutions and news about the tools from our holistic solution approach. From beginners to advanced users, everyone will find something here and can learn something. Regularly update your skills or find an introduction to the various functions of the different solutions.