Business Planning & Analytics
Planung ist die in Zahlen überführte Zielsetzung des Unternehmens. Hierbei geht es oft nicht mehr nur um Finanz- und Cash Flow Planung. Im Sinne von XPA (Extended Planning & Analytics) rückt ein individuelles Scenario Management mit zusätzlichen Planungsperspektiven in den Fokus. Hierbei kann es sich bspw. um Mitarbeiterplanung, Standortplanung, Absatzplanung oder Prozessplanung bzw. eine Kombination solcher handeln.
Stellen Sie mit unserer Unterstützung ihre angestrebten Unternehmensziele ihren Ergebnissen gegenüber. Wir überführen mit Ihnen Ihre Berichte, Analysen oder Strategy Maps in eine zukunftsorientierte und integrierte Steuerungsplattform.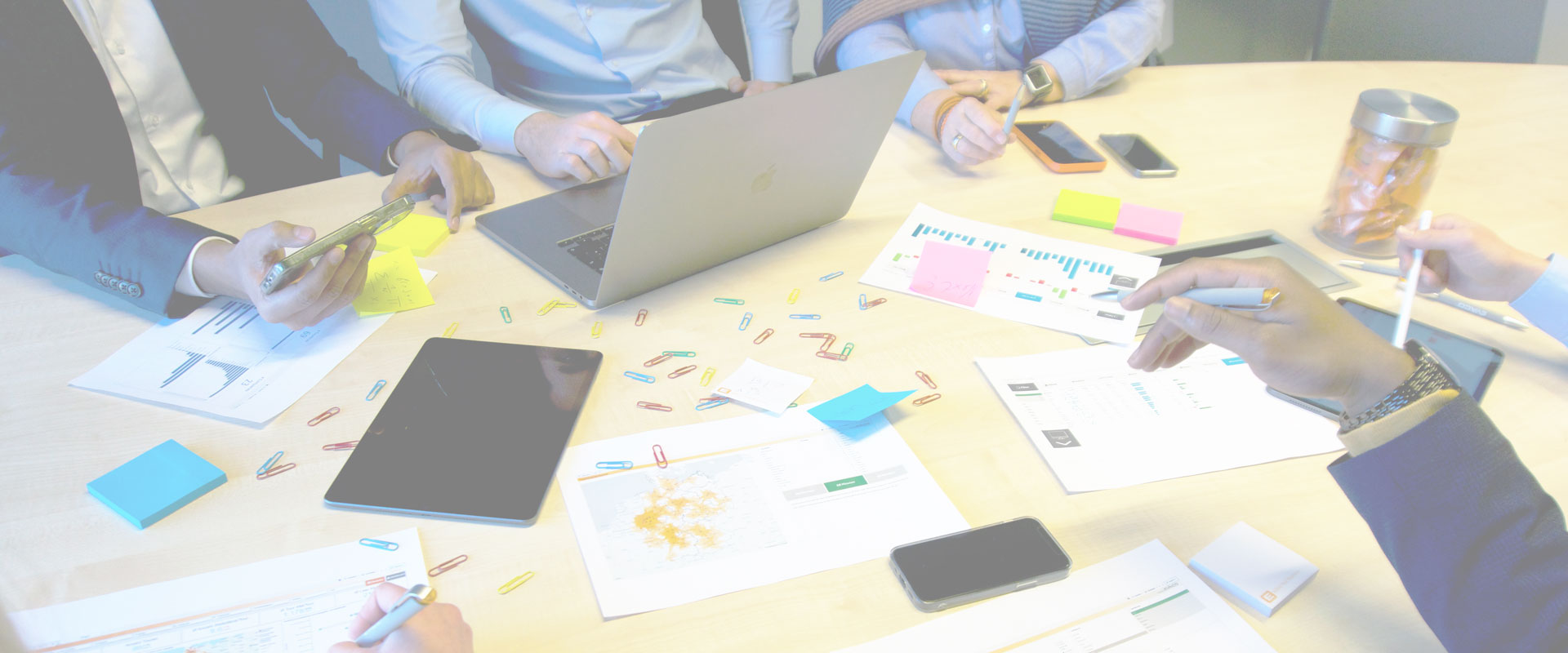 Das sind unsere Schwerpunkte im Bereich Business Planning & Analytics
Projektmanagement gemäß dem "EVACO Project Framework" und Scrum
Beratung und Implementierung – Board
Beratung und Implementierung – K4 Analytics
"KPI" Expertise
Unterstützung im Prozess der Anforderungsanalyse
Workshops und Application Health Checks
Tools

---
Intelligent Planning Platform für vollständige Planungskontrolle
einheitliche und integrierte Architektur
Reporting-, Dashboarding-, Data-Discovery-, Planungs-, Scorecarding- und Simulationsfunktionen
gemeinsames Daten-Repository

---
Dateneingabe für Planung & Budgetierung direkt in Qlik®
Daten verteilen und zusammenführen
geschützte Summen und Zellen
intelligentes Einfügen
Änderungsprotokolle sowie Kommentierungen
Log-Dateien und einen SQL-Tabelleneditor
"Unsere Anfragen belegen, dass integrierte und zunehmend agile Planung mit kürzer werdenden Planungszyklen eine wesentliche Anforderung im Corporate Performance Management darstellen. Hierbei spielt nicht mehr nur die klassische Finanz- und Cashflow-Planung eine Rolle. Vielmehr müssen individuelle Fragestellungen abgebildet werden können, angefangen bei einer Belegungsplanung für Hotels bis hin zu einer CO2-Emissions-fokussierten Produkt- und Absatzplanung."
Dana Kronschnabel, Managing Consultant Business Planning & Analytics Team
Unsere Auszeichnungen
Mittlerweile können wir auf 15 Awards und die damit bestätigte fachliche Expertise stolz sein. Unter anderem als Qlik® "Partner of Excellence 2021", PlatformManager "Partner of the Year 2021" und ThoughtSpot "EMEA Partner of the Year 2021".
alle Awards ansehen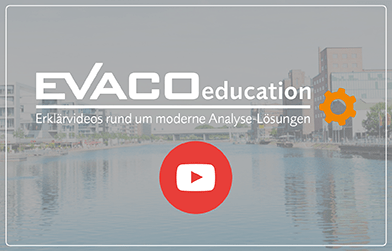 EVACO YouTube-Channel – Tipps & Tricks rund um moderne Analyse-Lösungen
Unsere Playlist "EVACOsolutions" hält Tipps zum Tool für Sie bereit
Auf unserem YouTube-Channel finden Sie kurze Erklärvideos in deutscher Sprache mit hilfreichen Hinweisen, Lösungswegen und Neuigkeiten rund um die Tools aus unserem Ganzheitlichen Lösungsansatz. Vom Einsteiger bis zum fortgeschrittenen User wird hier jeder fündig und kann etwas lernen. Verpassen Sie Ihren Skills regelmäßig ein Update oder finden Sie den Einstieg in die vielfältigen Funktionen der unterschiedlichen Lösungen.