Data Integration
Modernes Daten Management ist die Grundlage für das Data Driven Enterprise. Die Machine Economy mit AI-gestützten Prozessen, Machine Learning und dem IoT stellt Firmen stetig vor neue Herausforderungen. Wir unterstützen unsere Kunden dabei, ihre Data Strategy auf die neuen Aufgaben vorzubereiten und weiterzuentwickeln.
Unser Team fokussiert sich auf den Aufbau von modernen Data-Estate-Lösungen On-Premises sowie in der Cloud. Egal ob es um den Ausbau oder die Modernisierung bestehender Daten Pipelines geht, oder komplett neue Konzepte und Lösungsansätze notwendig sind. Wir helfen Ihnen, sich in der neuen Data-Driven Economy zurecht zu finden.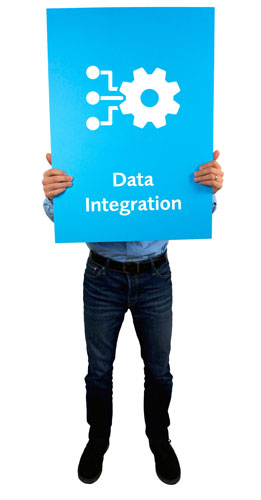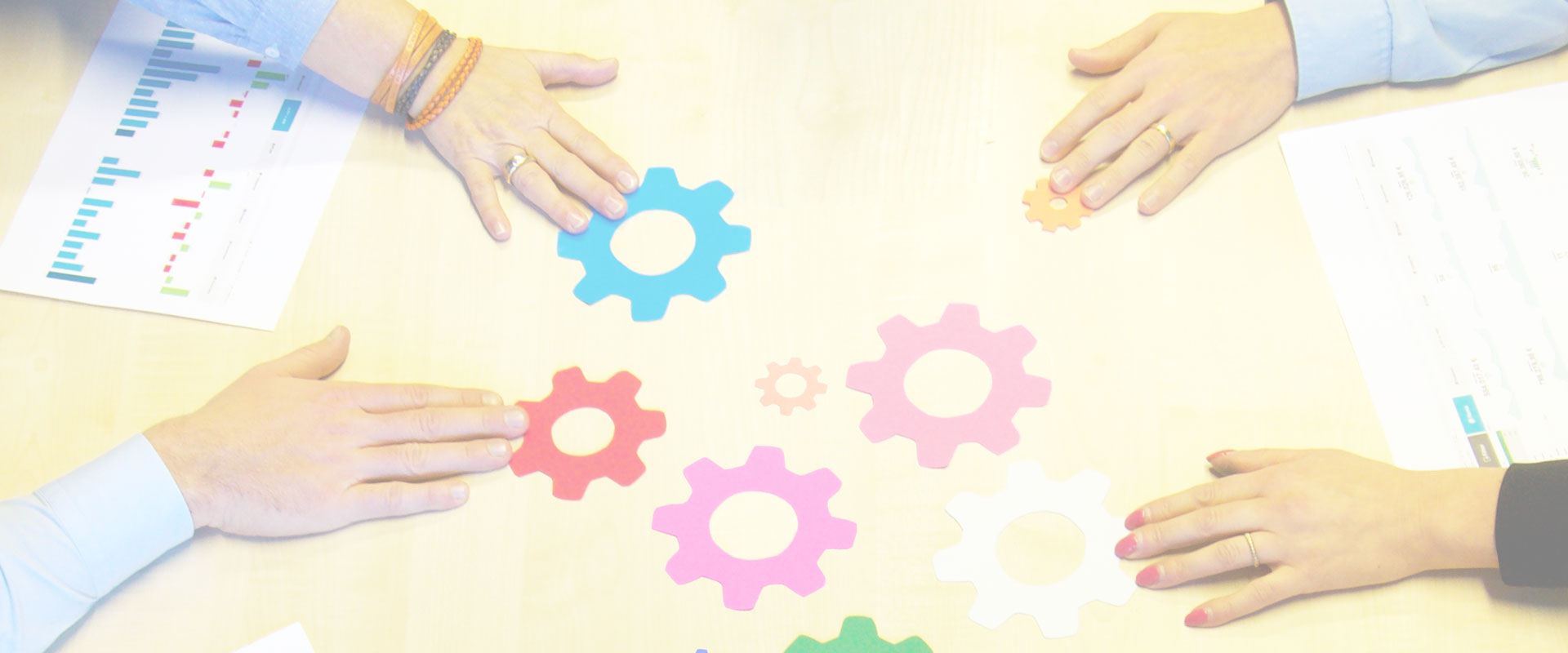 Unsere Schwerpunkte im Bereich Data Integration
Implementierung von Data-Lake-Lösungen in der Cloud wie z. B. Azure Synapse, Snowflake oder AWS Redshift
Aufbau von ETL/ELT Daten-Pipelines
Aufbau von Data-Warehouse-Lösungen
MS Azure Synapse
Modernisierung bestehender Datenlandschaften
Integration heterogener Datenquellen
AWS Redshift
Google Big Query
Data Management Workshops
Tools

---
Qlik® Data Integration Platform:
Echtzeit-Datenstreaming (CDC)
agile Data-Warehouse-Automatisierung
Entwickeln, Erstellen, Implementieren und Verwalten von maßgeschneiderten Data Warehouses in der Cloud
Managed Data Lakes
automatisierte Erfassungs- und Transformationsprozesse

---
schnellster Weg zum Aufbau eines Modern Data Estate
beschleunigt die Abläufe für Datenabfragen um das bis zu 10-fache
ermöglicht die Implementierung und den Betrieb von Data Lakes, Data Warehouses und Data Marts
auch ohne Scripting

---
stellt alle wichtigen Daten-Workloads über eine zentrale Plattform zur Verfügung
führende Software-as-a-Service-Lösung
für Data Engineering, Data Science, Data Lakes, Data Warehousing und Datenapplikationen
geringer Wartungsaufwand
schnell und kosteneffizient
"Die Cloud ist Realität, egal ob Edge Computing, Data Cloud, SaaS Lösungen, wir begegnen ihr überall. Das bedeutet, dass die Bereitstellung der Daten zum zentralen Thema der Datenlandschaft wird – From Raw to Ready. Dabei dienen moderne Data Warehouse Lösungen nicht mehr "nur" als Ablageort. Mit Technologien wie Snowflake können Daten in einer bisher nicht bekannten Art und Weise flexibel und zielgerichtet für beliebige Anwendungen zur Verfügung gestellt werden."
Kai Müller, Managing Consultant Data Integration & Estate Team
Unsere Auszeichnungen
Mittlerweile können wir auf 17 Awards und die damit bestätigte fachliche Expertise stolz sein. Unter anderem als Qlik® "Partner of Excellence 2021", PlatformManager "Partner of the Year 2021" und ThoughtSpot "EMEA Partner of the Year 2021".
alle Awards ansehen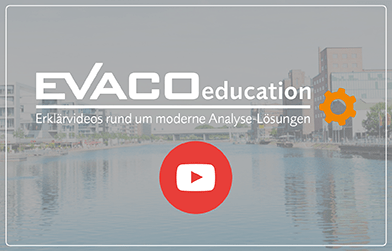 EVACO YouTube-Channel – Tipps & Tricks rund um moderne Analyse-Lösungen
Unsere Playlist "EVACOsolutions TimeXtender" hält Tipps zum Tool für Sie bereit
Auf unserem YouTube-Channel finden Sie kurze Erklärvideos in deutscher Sprache mit hilfreichen Hinweisen, Lösungswegen und Neuigkeiten rund um die Tools aus unserem Ganzheitlichen Lösungsansatz. Vom Einsteiger bis zum fortgeschrittenen User wird hier jeder fündig und kann etwas lernen. Verpassen Sie Ihren Skills regelmäßig ein Update oder finden Sie den Einstieg in die vielfältigen Funktionen der unterschiedlichen Lösungen.