System Integration
System Integration kombiniert Daten- und Anwendungsintegration über Legacy-Systeme, SaaS-Anwendungen und APIs mit hybriden Bereitstellungsoptionen für maximale Flexibilität.
Egal wo Sie Ihre BI- oder AI-Anwendung betreiben möchten und um welche Datenquellen es sich handelt, wir helfen Ihnen dabei. Unter Berücksichtigung Ihrer Sicherheitsanforderungen, Compliance-Richtlinien und Kostenerwägungen, finden und setzen wir die für Sie optimale Lösung um.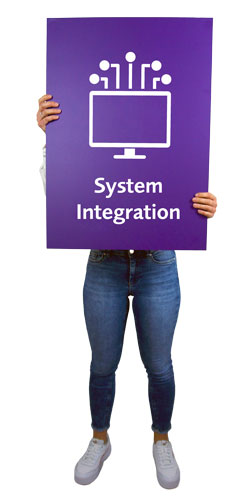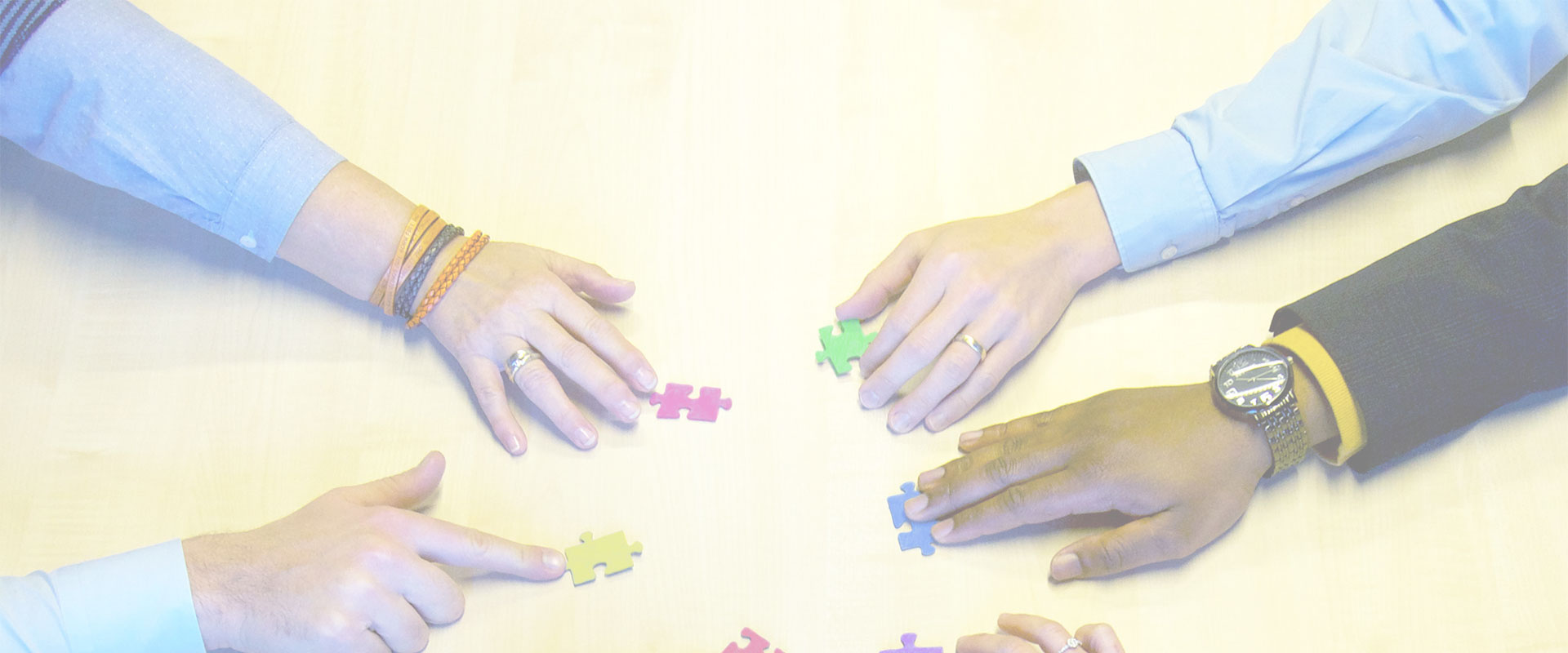 Unsere Schwerpunkte im Bereich System Integration
Konzeption & Realisierung von BI- & AI-Infrastruktur
Cloud- und Multicloud-Lösungen
Integration in 3rd Party Systeme
Health Checks
Nutzen Sie die EVACO Private Cloud
IT-Outsourcing Ihrer BI-Lösungen
Sie möchten die Kosten Ihrer BI-Infrastruktur zu betrieblichen Aufwänden, Ausfallrisiken und Wartung senken? Dann nutzen Sie unseren Hosting-Service. Unser IT-Sicherheitsmanagement ist für sämtliche Infrastrukturdienstleistungen im Bereich Hosting nach ISO/IEC 27001:2013 von TÜV Nord CERT GmbH zertifiziert.
Wir helfen Ihnen die Performance Ihrer Anwendungen durch abgestimmte Hard- und Software zu verbessern und ermöglichen den reibungslosen Zugriff auf BI-Lösungen als Software-as-a-Service, ohne dass Sie sich mit IT-Aufwänden beschäftigen müssen.
Der Hosting-Service von EVACO bietet neben der generellen Verlässlichkeit ebenso die Sicherheit für die Einspielung von Updates, Lizenzaktivierungen und ermöglicht deutlich schnellere Change Requests und Health Checks.
24/7 Betrieb mit echter garantierter 10/5 Verfügbarkeit
1st & 2nd Level Support via Hotline oder Ticketsystem
Server-/ Publisher-/ Access Point-Administration
Data Warehousing und Datenmanagement
Replikationen, Monitoring und Health Checks
Software-as-a-Service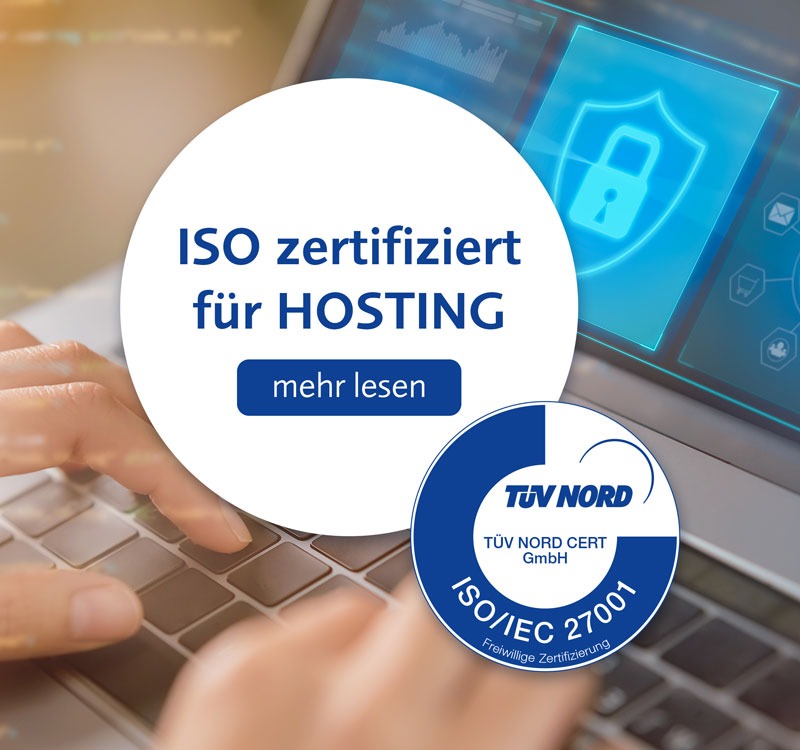 "Die Cloud revolutioniert die Art und Weise, wie Unternehmen die Datenintegration angehen und hilft ihnen, den uralten Kampf gegen Datensilos zu gewinnen. Cloud-Integration und Cloud-Datenintegrationstools haben Firmen, die unterschiedliche Systeme miteinander verbinden wollen, eine Welt voller neuer Möglichkeiten eröffnet. Durch die Integration von Cloud-Systemen erhalten Unternehmen einen umfassenden Zugang und Einblick in ihre Daten sowie eine verbesserte funktionale Konnektivität."
Bastian Wöbel, Managing Consultant System Integration & Cloud Solutions Team
Unsere Auszeichnungen
Mittlerweile können wir auf 15 Awards und die damit bestätigte fachliche Expertise stolz sein. Unter anderem als Qlik® "Partner of Excellence 2021", PlatformManager "Partner of the Year 2021" und ThoughtSpot "EMEA Partner of the Year 2021".
alle Awards ansehen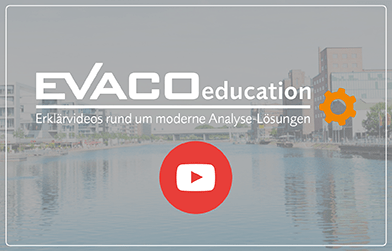 EVACO YouTube-Channel – Tipps & Tricks rund um moderne Analyse-Lösungen
Unsere Playlist "EVACOeducation Cloud Serie" hält Tipps zum Tool für Sie bereit
Auf unserem YouTube-Channel finden Sie kurze Erklärvideos in deutscher Sprache mit hilfreichen Hinweisen, Lösungswegen und Neuigkeiten rund um die Tools aus unserem Ganzheitlichen Lösungsansatz. Vom Einsteiger bis zum fortgeschrittenen User wird hier jeder fündig und kann etwas lernen. Verpassen Sie Ihren Skills regelmäßig ein Update oder finden Sie den Einstieg in die vielfältigen Funktionen der unterschiedlichen Lösungen.